What Features does UConnect Have and is it Free?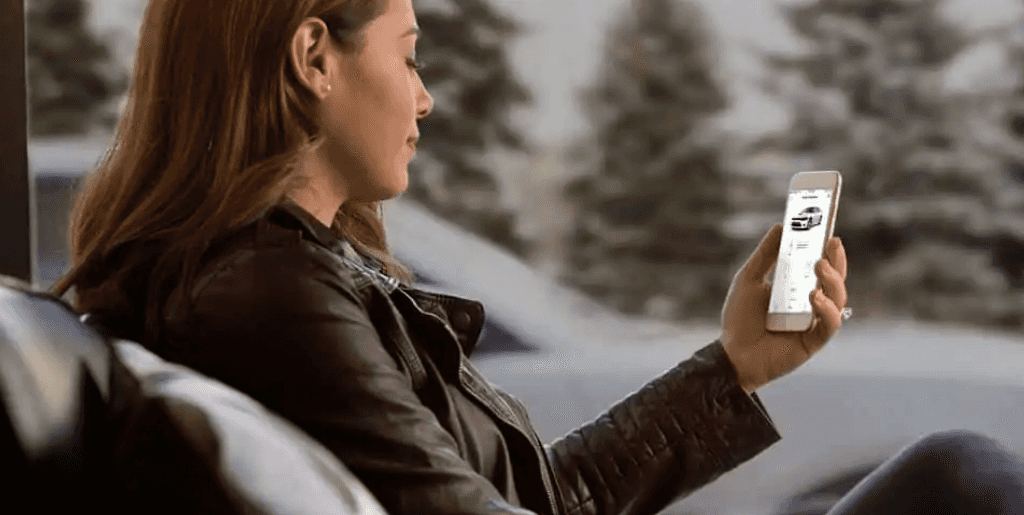 If you've purchased a new Jeep, Chrysler, Dodge or Ram in recent times, you are undoubtedly familiar with " UConnect," the automotive infotainment platform designed to keep drivers of these vehicles safe, connected and entertained even as it helps them navigate, avoid distraction and stay focused on the road.
In addition to these four iconic American brands, UConnect currently delivers its award-winning onboard connectivity to other classic automotive brands as well—including Alfa Romeo, Fiat, and Maserati—which are all united under the corporate umbrella of global automaker Stellantis.
Faster Speed and Improved Connectivity
First introduced in 2003, UConnect's integrated technology has evolved significantly over the years thanks to frequent upgrades. Its newest iteration, UConnect 5, builds on the platform's acclaimed user experience with easy-to-use technology and processing speeds that are five times faster than the previous generation.
Alexa is Now Onboard
UConnect has broadened Amazon's Alexa virtual assistant technology so that customers who use Alexa-enabled devices in their homes can now use them to start the car, lock/unlock doors, and more. Plus, UConnect 5 brings the Alexa technology directly into the vehicle itself, giving occupants the ability to interact with Alexa just as they would at home (or on their personal devices).
With Alexa technology now built into UConnect, drivers can ask Alexa to play music, podcasts, or audiobooks; check news, weather, traffic, sports and other real-time information; add items to their to-do list; and access a variety of other Alexa skills. Responses are delivered through the vehicle's audio system, allowing anyone inside the vehicle to interact with Alexa.
More Personalized User Experience
Significant thought has been given to further enhancing UConnect's user experience. Personalization being one of its most highly-rated features. integrating the Android operating system into UConnect has created many new ways to personalize your driving experience.
For example, the system now stores up to five different user profiles, enabling each user to store their individual music preferences, as well as such operational choices as cabin temperature, seating position and mirror placement. Each user can create their own home screen—much like they personalize the home screens on their phones and other devices—with icon placement that allows for fast and easy operation. Toggling between user profiles is easy and can usually be accomplished with a single touch.
Apple & Android Compatibility
With Apple CarPlay and Android Auto now integrated into every new Stellantis vehicle sold in North America, the improved wireless connectivity gives each driver complete access to their apps, even as they keep their phones stowed, eyes on the road and hands on the wheel.
Voice Recognition Increases Safety, Reduces Distraction
Voice recognition, which empowers drivers to control much of the vehicle's operation using hands-free vocal commands, is considered one of the most vital new functions of UConnect 5. It reduces distractions and promotes more focused driving.
But wait! there's more! UConnect 5's seamlessly integrated technology offers the ability to connect two Bluetooth phones at once, allowing a passenger to interface with the UConnect system at the same time as the driver. Either way, UConnect can manage input from two different devices at once while giving one user priority over the other for various functions, including navigation, phone usage, music selection and text messaging.
How Much does Uconnect Cost?
The basic UConnect system costs nothing above what you paid for the vehicle and will operate normally.
UConnect Access, on the other hand, provides several key remote services as part of a monthly subscription package that gives you unrivaled access to the vehicle from just about anywhere.
Uconnect Access costs $14.99 per month, or a single annual discounted payment of $149.99. After the first year, you are required to contact UConnect customer service to subscribe and pay for another year at the current standard annual price, unless you have previously cancelled.
The package includes such features as:
Drive rating reports
911 Calls
Roadside Assistance Calls
Remote Vehicle Start
Remote Lock/Unlock
Send 'n Go Smartphone Navigation
Monthly Vehicle Health Report/alert
Vehicle finder
Stolen vehicle assistance
Got questions? Learn more about UConnect and the support services that apply to your specific brand of automobile by clicking here.