The Jeep Cherokee is the Most American Car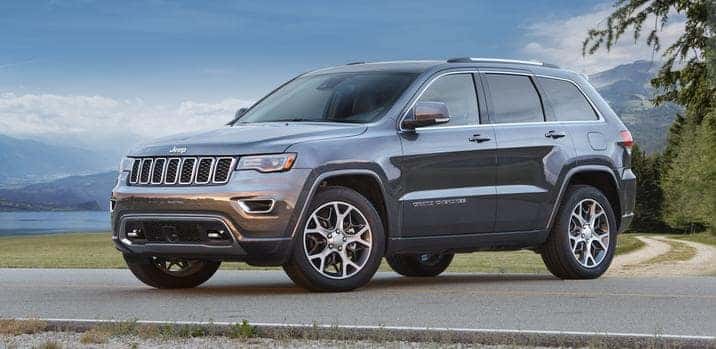 The Jeep Cherokee is the Most American Car! Recently Cars.com released their list of the most American-made cars. Cars.com releases this list annually to help Americans determine the "most American" vehicles, which have the greatest impact on the U.S. economy. These models are manufactured in America, have the most American parts, and also support the most American factory jobs. Cars.com considers five factors in their decision including: assembly location, domestic-parts content, U.S. factory employment, engine sourcing and transmission sourcing. After analyzing 100 U.S.-built vehicles, only the top 10 were chosen.
Cars.com writes about buying the Jeep Cherokee, "According to the 2018 index, the Jeep Cherokee, assembled in Belvidere, Illinois, is the most American vehicle. And yet, Jeep is a division of Fiat Chrysler Automobiles (FCA), an Italian corporation headquartered in London, which underscores the global, interconnected nature of the automotive industry. As noted in a press release, the Cherokee comes in as the most American-made car of 2018 due to its high domestic-parts content, U.S.-manufactured engines and transmissions, and FCA's large U.S. factory workforce."
According to data collected by Cars.com, two-thirds of Americans say they prefer buying American-based with more than eight out of ten consumers believing buying American-made vehicles will create more jobs in the US. Now you can feel great when you buy your Jeep Cherokee from us, knowing your purchase is supporting workers at our dealership, and at the plant in Indiana! For more Jeep news, or to compare the Cherokee to the Grand Cherokee, Follow Wilde Chrysler Jeep Dodge Ram on Twitter or Like us on Facebook.