The Best Offroad Jeep Trails and Clubs in Wisconsin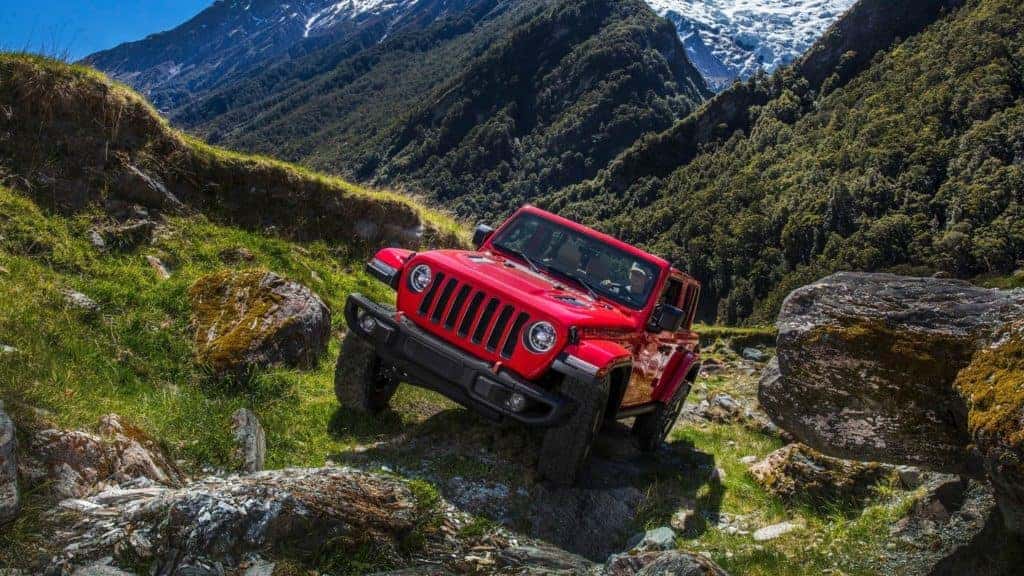 The Best Offroad Jeep Trails and Clubs in Wisconsin! Jeep is known as one of the best brands for people who love the outdoors, since the Jeep is designed to ride smoothly over rugged terrain. Wisconsin is a state that is known for its fishing, outdoor trails, and dairy! If you are looking for the best offroad jeep trails and clubs in Wisconsin, look no further!

Pipeline
This popular offroad trail is located in Lakewood, WI, not too far from the McCaslin Mountain Campground. If you are coordinating the location you will use Latitude: 45°19'33.64″N and Longitude: 88°19'30.83″W.
The land is owned by Plum Creek forestry and is popular among ATV users; however, the land is public and is open to Jeep owners. It offers an impressive 2500 acres with about 20 miles of designated ATV trails.
Apple Valley Offroad
This offroading site is only open on very specific dates next year: February 23, 2019 (1 day), June 15-16, 2019, and July 27-28, 2019. Learn more about the Apple Valley Offroad here.
Mole Lake Indian Reservation
Tribal Gravel roads are available at the The Sokaogon Chippewa Community, Mole Lake Band of Lake Superior Chippewa. The Mole Lake Indian Reservation is 4,904.2 acres in size, and includes land around Rice Lake, Bishop Lake and Mole Lake.
Cliff's Insane Terrain
Cliff's Insane Terrain is about 3 hours from Milwaukee and offers 300 Acres of pure Insane Terrain​! Winter Hours for April 1st – November 1st are as follows: Open Friday – Sunday; Hours: 9:00AM – 5:00PM; Parking lot closes at 5:30PM.
If you have any questions about offroading, our Wilde Jeep Staff are more than willing to help you in discover some of the best offroad Jeep trails and clubs in Wisconsin! Be sure to stop in and test drive the different Jeep models we have available so you can determine which one works best for you! For more Jeep news, Follow Wilde Chrysler Jeep Dodge Ram on Twitter or Like us on Facebook.