The 2019 Chrysler Pacifica: The Minivan for a Major Trip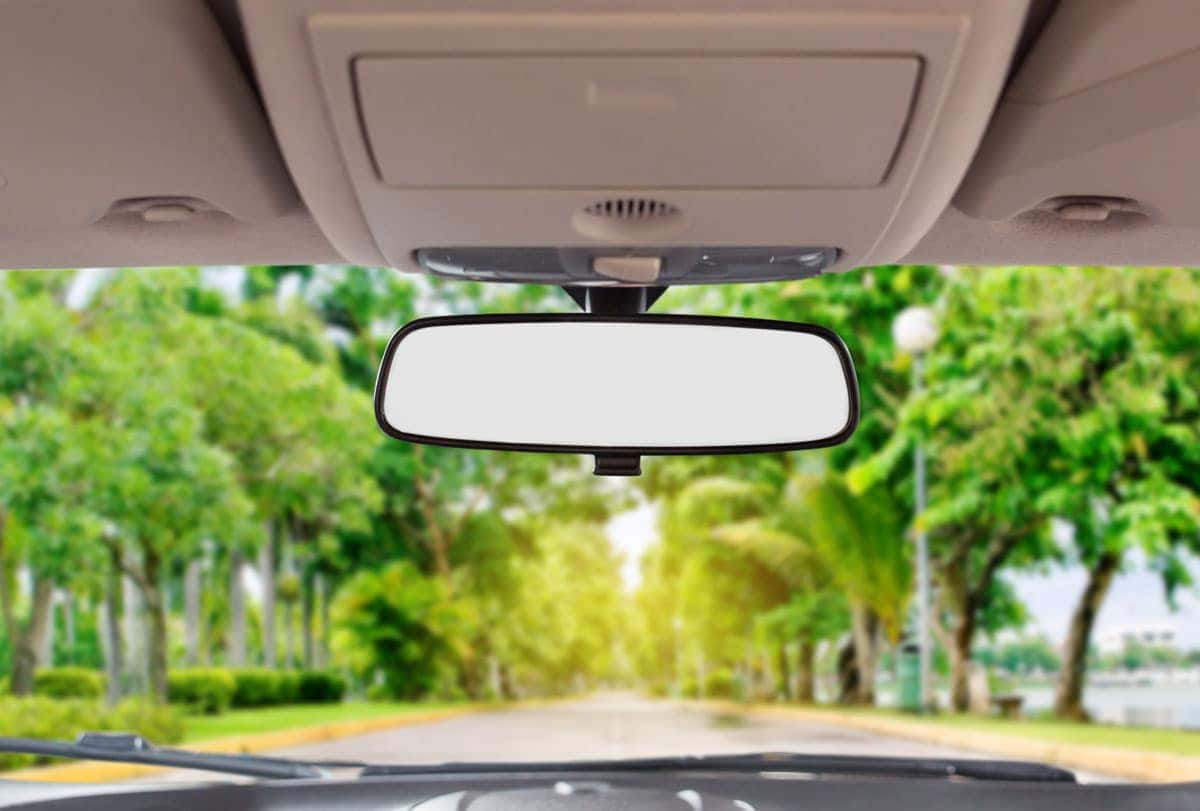 Don't let the perception of the "soccer mom" vehicle fool you, mini-vans are for everyone. In fact, 60 percent of minivans are purchased by men. If you think about it, they offer a lot of value for both families and small businesses.
The biggest drawback to minivans has always been their lack of style when compared to SUVs. Minivans also aren't known for winning awards in the efficiency categories, either. Times have changed, though, and the 2019 Pacifica is a frontrunner on what a minivan is capable of.
Not only is the Chrysler Pacifica better than your mom's van, but it also comes in a hybrid option. We'll tell you why it's better and why this hybrid alternative matters. This is our unbiased and professional review of the 2019 Pacifica.
The 2019 Pacifica Overview
Firstly, let's address the fact that the Chrysler Pacifica comes in two models: gasoline and plug-in hybrid. The hybrid model can run on electric-only for 33 miles before switching to gas. After that, it drives just like any other hybrid vehicle.
This style of the hybrid vehicle is uncommon and only matched by the Chevy Volt. It's far superior to other hybrid vehicles in its class, which we will go into detail later. Plus, it qualifies for the federal EV tax rebate of $7,500.
Fuel Efficiency
The 2019 Pacifica non-hybrid gets 19 mpg city, 28 mpg highway. It's powered by a 3.6-liter V6 engine that gets 287 horsepower with 262 pounds of torque. You also get an automatic start and stop system that takes advantage of stop-and-go traffic.
That feature is only available on above-base model trims, unfortunately. This is one of the biggest difference-makers for everyday drivers. We'll dive into more comparisons of the different trim models next.
The real story here that needs amplifying is the plug-in hybrid functionality. Unlike standard hybrid models, the Pacifica (and the Volt) have the largest PHEV batteries on the market. You could drive this van around town and never have to fill up at the pump.
The 33 miles of range is plenty for the average city-dweller. If you do need to go on a road trip, you can go as far as you wish, filling up the tank like any other van.
Trips and Upgrades
The 2019 Pacifica has four different trim levels and one limited edition. All trims come with seven seats. There is a second-row middle seat option that will allow eight people to sit comfortably.
The base L trim starts at $26,995, offering a generous level of standard features. You get 17-inch wheels, back-up camera, blind-spot monitoring, rear parking sensors, automatic emergency braking, heated mirrors, 7-inch infotainment screen, Bluetooth, Apple CarPlay, Android Auto, and a six-speaker system to accompany it.
If you bump up to the LX for $29,795, you get automatic headlights, three-zone climate control, power seating with four-way lumbar support, and alloy wheels instead of steel. Not the greatest value for a nearly $3,000 difference. The Touring Plus trim throws in a better mix of upgrades.
At $32,945, you're starting to break past premium SUV models, but the Pacifica adds good value here. You'll get chrome accents, fog lights, auto-dimming mirrors, a power liftgate, LED headlights, power-doors, three-zone automatic climate control, push-button start with remote entry, and UConnect Theater on an 8.4-inch touchscreen.
For $36,295, Touring L trim gets you true premium features, like leather heated seats, roof rails, and access to a 13-speaker Alpine surround sound. Overhead displays for passengers are available for all trims except the base L. The final trim of the Touring L Plus is $39,395, which includes all the above, upgrades, plus a few more extras.
Heated seats on the second-row seats, heated steering wheel, power passenger seats, and the premium audio package with seatback touchscreens are found on the Touring L Plus and the Limited. There is a laundry list of upgrades included on the Limited model, which is expected given it's nearly $5,000 premium.
How It Drives
Is this Pacifica really better than the previous years? Driving minivans aren't usually associated with fun experiences. We have seen the new ads with Jamie Foxx giving a new breath of coolness.
Well, driving the new 2019, especially the plug-in hybrid model, is a delight. It's smooth, quiet, and easy to drive. It doesn't feel as heavy as it looks, thanks to the improved suspension.
There's plenty of power from the 3.6-liter V6 engine to navigate around traffic and merge onto the highway. You aren't going to win any drag races with this minivan, especially with the 9-speed transmission. The plug-in model does have a bit more torque, thanks to the added juice from the battery.
Company Comfort
Minivans are all about transporting lots of bodies as comfortably as possible. So, how does the Pacifica feel with seven bodies inside? Better than expected, even in the base trims.
The seats are well-spaced, plenty of legroom and headroom, although they could have done with more cushioning. The trade-off is that the seats fold flatter than the competing vans out there. Cabin noise is also very low, even on the gas models.
If you're driving the PHEV model, you can literally hear the tires rolling over the pavement. This level of silence is both a pro and con, depending on your passengers. You'll get to hear conversations easier, but on the flipside, you'll hear everyone's conversations clearer.
All the add-ons and extras that you can choose from results in a very enjoyable road trip. With plenty of entertainment options, ports, multi-speaker sound system, and storage compartments, everyone will be happy.
See It for Yourself
Words alone can't describe what it's like to drive in the new 2019 Pacifica. This is a minivan that does more than haul kids around. It's right up there with the best SUVs in terms of comfort and styling.
Is this is the vehicle to break the stigma of owning a van? Chrysler is certainly banking on it, as more people are buying crossover SUVs. See for yourself, check out our selection of new vehicles.
Stay within your budget and search for the best new vehicle specials on the market.