Mike Manley Head of Jeep Appointed CEO of FCA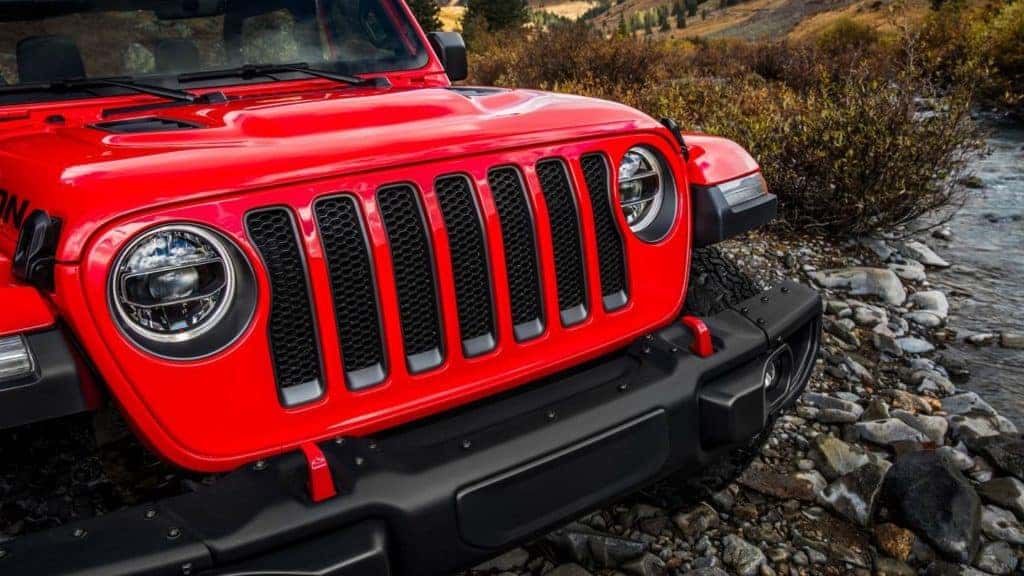 Mike Manley Head of Jeep Appointed CEO of FCA! You may have heard that CEO of FCA, Sergio Marchionne has recently passed after complications from his surgery. The CEO was 66 years old and was appointed as CEO in 2009. He is widely credited for turning the tides of the Chrysler, Jeep, Dodge, Ram and Fiat brands after the recession forced Chrysler to file bankruptcy.
In the wake of this tragic news, the Board of Directors has decided to appoint Mike Manley as the Chief Executive Officer of Fiat Chrysler Automobiles N.V. and Chief Operating Officer of the NAFTA region as of July 21, 2018. He also serves as ad interim Chief Operating Officer for the EMEA region, with effect from July 23, 2018. Manley has been the head of Jeep brand since June 2009 and Head of Ram brand since October 2015.
FCA released a statement about the declining health of Marchionne four days ago stating: "The Board of Directors of FCA, meeting today, firstly expressed its closeness to Sergio Marchionne and his family and underlined the extraordinary contribution, both human and professional, that he has made to the Company in these years. The Board resolved to accelerate the CEO transition process that has been proceeding over the past months and named Mike Manley as CEO."
Our thoughts are with the grieving Marchionne family in this time and we wish them peace in this time of turmoil. For more FCA news, Follow Wilde Chrysler Jeep Dodge Ram on Twitter or Like us on Facebook.