Jeep Unveils New Wrangler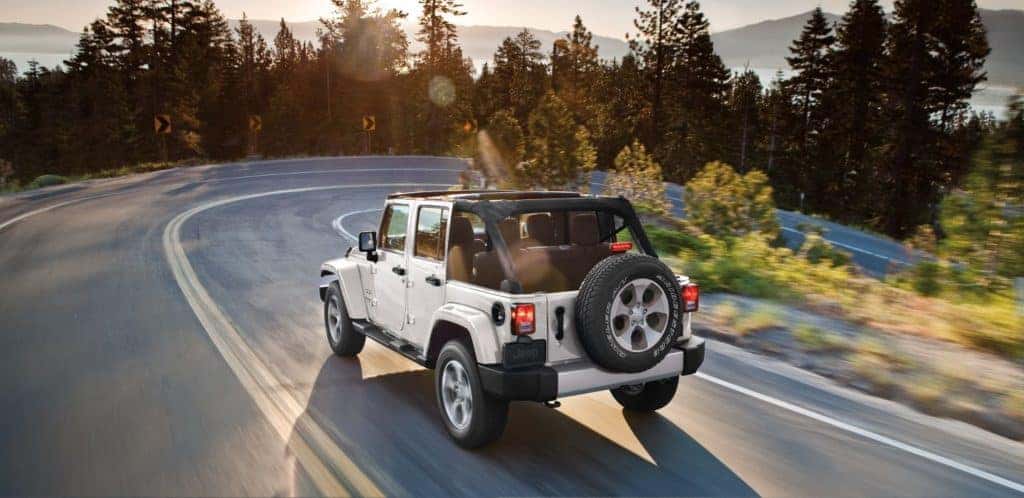 Jeep Unveils New Wrangler! We reported that the new 2018 Jeep Wrangler would debut at the LA Auto Show. We shared, "Mike Manley, Head of Jeep, said: "It really does move everything the Wrangler stands for forward significantly. You'll be really surprised how far we've been able to move things in terms of capability, fuel economy, ride comfort, noise and all of those things. I'm very pleased with where it is."
According to the New York Post, although the 2018 version of the Wrangler has a very recognizable exterior, new engines are the main feature, including a diesel and four-cylinder gas-electric hybrid. The aerodynamics are improved thanks to a 200 pound weight loss and a slightly longer frame. The windshield has also been rounded and has a lowered angle for further aerodynamic improvement.
Buyers will also have a choice between an updated 285-horsepower 3.6-Liter V6, and a new 270-horsepower 2-liter turbocharged four-cylinder engine that comes with a battery-electric hybrid system. Jeep is planning a 260-horsepower 3-Liter diesel V6, set to arrive in 2019, while the new Wrangler is due in showrooms in January.
For more Jeep News, Follow Wilde Chrysler Jeep Dodge Ram on Twitter or Like us on Facebook.