Does the Dodge Charger Retain Its Value?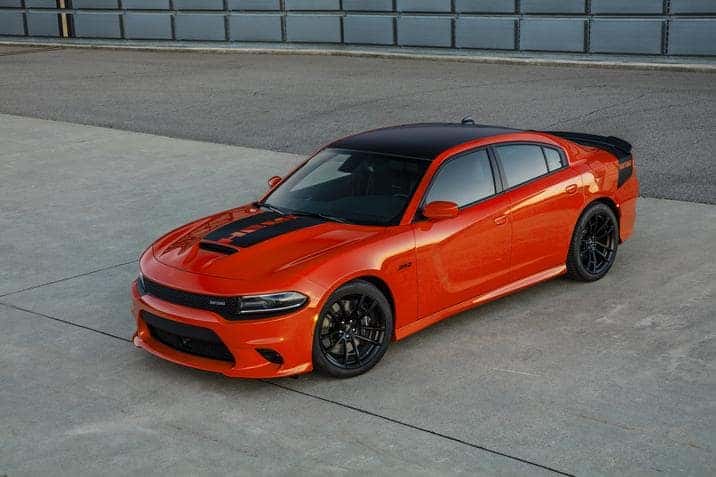 Does the Dodge Charger Retain Its Value? Recently Edmunds has named the 2018 Dodge Charger a winner of the Edmunds Best Retained Value Award for the large car segment and is recognized for being a new 2018 vehicle with the highest projected residual values after five years. A vehicle must be a 2018 model year, having launched before December 31, 2017, and account for at least 25% of the average sales for the models in the segment, according to January 2018 numbers.
"Buying a new car is a huge financial decision, and our 2018 Edmunds Best Retained Value Awards are designed to help shoppers discover the vehicles that can help them get the most out of their investment," said Avi Steinlauf, Edmunds' CEO. "This year's winners underscore a commitment to quality and reliability, and are good bets to hold their value over the course of ownership."
In a review of the model, Edmunds Editor Dan Frio wrote, "For 2018, the Dodge Charger renames some trim levels and shuffles some standard features. All-wheel-drive models are now called GT, and the base model is relabeled SXT and now comes with a 7-inch touchscreen with Apple CarPlay and Android Auto. A rearview camera and rear parking sensors are standard on all models. The SRT Hellcat trims feature a new grille design and new wheel and brake caliper finishes."
Come test drive this sporty model that retains its value today! For more Dodge news, Follow Wilde Chrysler Jeep Dodge Ram on Twitter or Like us on Facebook.