Does Jeep Remote Start turn on the heat?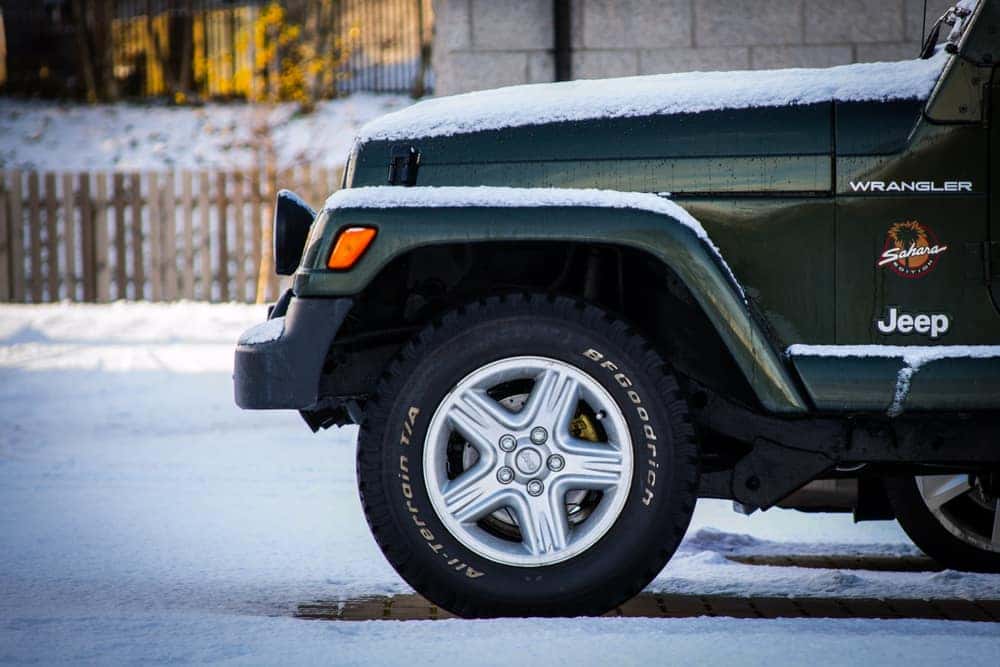 Jeep drivers can customize their climate control settings by following these steps:
Press the Settings button on your Jeep display screen.

Scroll down and press Seats & Comfort.

After pressing Seats & Comfort, press All Starts under Auto-on Heated Seat & Steering Wheel. (Climate control settings will not automatically heat Jeeps with temperatures over 40 degrees outside)

Exit your settings.
Note: You have to activate your defrosters manually. If you turn on your defrosters before turning off your Jeep, remote start will activate it next time your Jeep starts up.
Contact your local Jeep dealership with any further questions on your Jeep's climate control.