Chrysler Pacifica, Ram 1500 and Dodge Durango Named Best Buys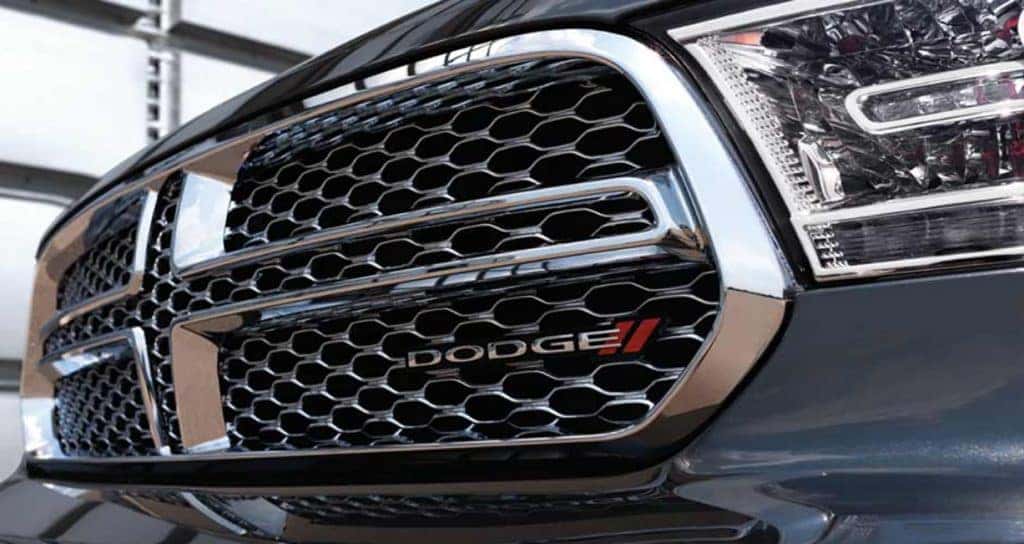 Chrysler Pacifica, Ram 1500 and Dodge Durango Named Best Buys! Recently, Consumer Guide® Automotive awarded the Chrysler Pacifica, Ram 1500, and Dodge Durango with the 2018 Best Buy distinction. The editors for Consumer Guide Automotive analyze, compare, and evaluate numerous vehicles be extensively testing all the major models available in the United States and are distinguished by being affordable as well as having positive ratings.
"There's a lot of good product hitting the market these days, but some designs are so well executed that they endure the test of new challengers. In the cases of the Durango and Ram, that is especially true," said Tom Appel, Publisher of Consumer Guide Automotive. "As for the Pacifica, it's simply one of the most thoughtfully designed family vehicles we've ever evaluated. Likewise, the tradition-bound 124 Spider delivers a considerable dose of driving pleasure for a very reasonable price."
In its second year on the market, the Chrysler Pacifica captures both the Minivan and Family Vehicle Best Buy awards two years in a row. While, the Dodge Durango earns the Best Buy award in the Large SUV segment for the sixth consecutive year and the Ram 1500 captures the Best Buy award for Large Pickup Trucks, with its large towing capacity, for the 10th straight year.
For more Ram, Chrysler and Dodge News, Follow Wilde Chrysler Jeep Dodge Ram on Twitter or Like us on Facebook.