Chrysler Pacifica Named Repeat AutoTrader Top Pick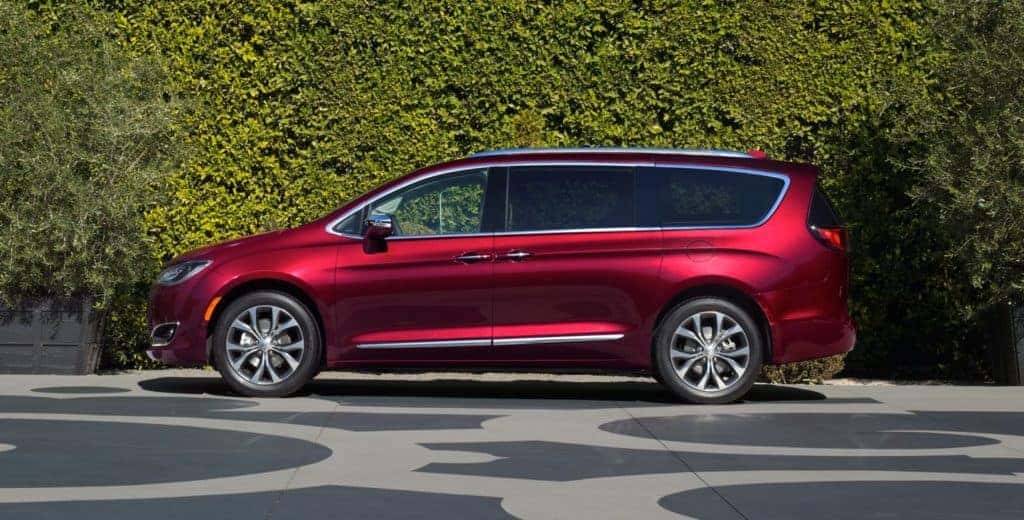 Chrysler Pacifica Named Repeat AutoTrader Top Pick! Since Chrysler revamped the Pacifica two years ago, the model has won numerous awards including winning KBB's Best Minivan Buy of 2017, Consumer Guide's 2017 Family Vehicle Best Buy, The Most Fuel Efficient Minivan of All Time, Ward's 10 Best Interiors, and more. For the second year in a row, the Chrysler Pacifica has been named AutoTRADER.ca's Top Pick for Minivan.
"Now with added plug-in hybrid capability, the Chrysler Pacifica is not only the most attractive and feature-rich minivan on the market, but the most environmentally friendly as well," said AutoTRADER.ca Managing Editor, Michael Bettencourt. "For its ability to haul the family without using their weight in fuel, the Chrysler Pacifica is a natural choice for Top Minivan."
The model was awarded the top spot based on its value, innovation, performance, comfort, technology, and ultimate desirability. This respected Canadian automotive portal enlisted the help of top automotive journalists to determine the winners in 14 categories.
"To have Chrysler Pacifica win back-to-back awards from the AutoTRADER.ca judges is further validation of the innovation and leadership we maintain in the minivan segment," said Reid Bigland, President and CEO, FCA Canada. "We are proud of how our minivans, including the segment-first Pacifica Hybrid, continue to raise the bar in terms of the style, versatility and technology possible in a vehicle that is perfectly suited for Canadian families."
This 2018 AutoTRADER.ca Top Pick award is only the latest for Chrysler Pacifica, which remains the most awarded minivan of both 2016 and 2017. Other accolades from this year include: North American Utility of the Year, Best New Large Utility Vehicle from the Automobile Journalists Association of Canada, 2018 Consumer Guide Automotive Best Buys and a Best Car to Buy nod for Chrysler Pacifica Hybrid from Green Car Reports.
Learn more in the official press release. For more Chrysler news, Follow Wilde Chrysler Jeep Dodge Ram on Twitter or Like us on Facebook.