Chrysler 300 Named a Buyer Most Wanted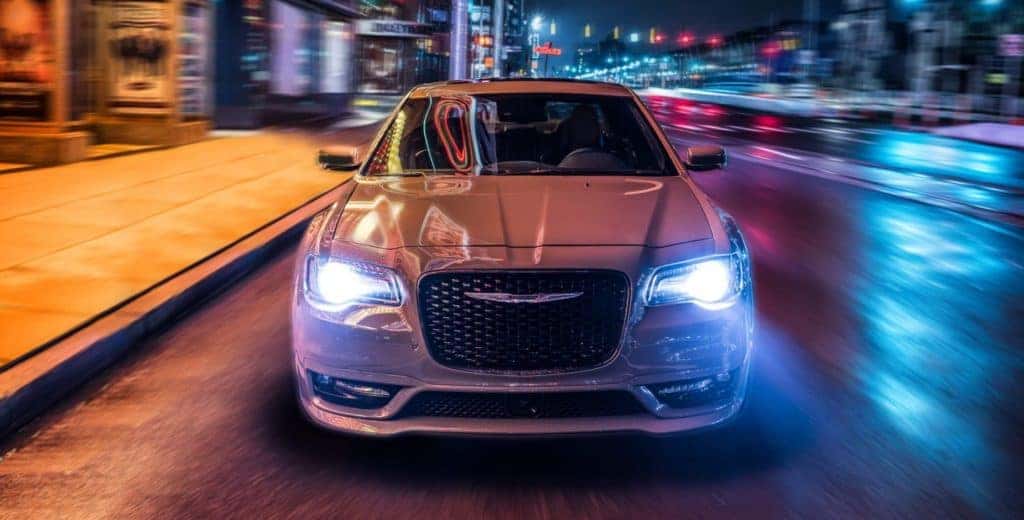 Chrysler 300 Named a Buyer Most Wanted! Recently Edmunds released their Buyers Most Wanted Awards which recognize the 17 most popular vehicles among car shoppers according to sales data and car shopping trends. The winners are determined by analyzing data from the first nine months of 2017 for all models on sale during that period. The vehicles are ranked according to highest overall sales, fastest selling speed, and two types of shopper consideration metrics on the Edmunds site which are weighted equally to determine the winners in each segment.
The edmunds editors share about the Chrysler 300, "Bold and aggressive, the Chrysler 300 stands out in a class of largely lookalike sedans, and its originality makes it one of the most popular large cars on the market."
For more Chrysler, Jeep, Dodge and Ram news, Follow Wilde Chrysler Jeep Dodge Ram on Twitter or Like us on Facebook.