62,000 More Hybrid Pacificas Join Driverless Fleet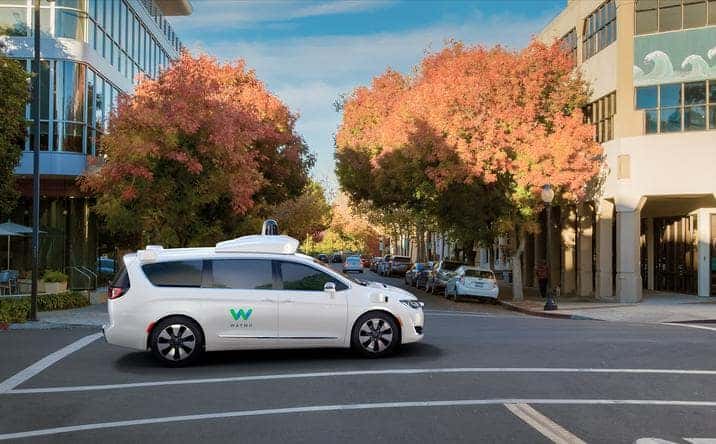 62,000 More Hybrid Pacificas Join Driverless Fleet! Later this year, 62,000 additional Chrysler Pacifica Hybrid minivans will join Waymo's driverless fleet. This partnership expands upon an already developed relationship that originally began in May 2016. Currently, Waymo is the only company with a fleet of fully self-driving cars.
"FCA is committed to bringing self-driving technology to our customers in a manner that is safe, efficient and realistic," said Sergio Marchionne, Chief Executive Officer, Fiat Chrysler Automobiles N.V. "Strategic partnerships, such as the one we have with Waymo, will help to drive innovative technology to the forefront."
Now, both companies are in discussions about FCA potentially presenting the Waymo self-driving technology to retail customers.  To date, FCA has delivered 600 Pacifica Hybrid minivans to Waymo.
"Waymo's goal from day one has been to build the world's most experienced driver and give people access to self-driving technology that will make our roads safer," said John Krafcik, CEO of Waymo. "We're excited to deepen our relationship with FCA that will support the launch of our driverless service, and explore future products that support Waymo's mission."
For more Chrysler news, Follow Wilde Chrysler Jeep Dodge Ram on Twitter or Like us on Facebook.